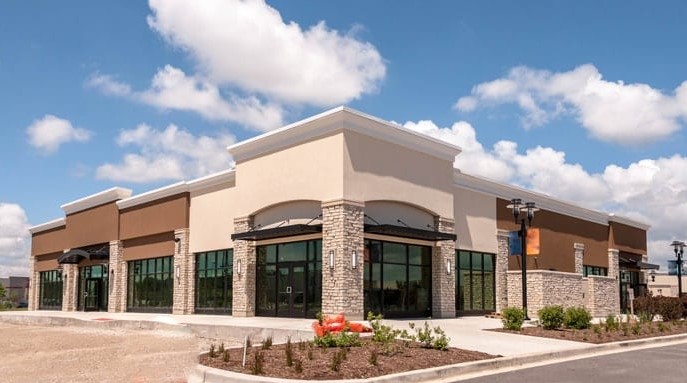 Commercial Lawn Care and Landscape Maintenance Services
Our commercial grounds maintenance includes all of the following services:
Shopping centers – Apartment buildings – warehouse – Rental property – HOA – Community property ground maintenance
Free On-Site Estimates
We'll send one of our professionals out to take a look at your grounds and get a clear understanding of what types of services you'd like. We might also recommend additional services that we believe may be necessary or useful. But once we've got all the details together and we know exactly what you want, you'll get a free estimate that clearly breaks down what work we'll do, how often we'll do it, and the cost.
Lawn care: We mow the lawn . Fairfield Lawn Mowing Service has kept lawns green in your community for more than 10 years. If the grass looks greener on the other side, it's probably a Fairfield Lawn Mowing Service lawn.
Weed removal: Dandelions, crabgrass, prickly lettuce and other invasive plants are eliminated from the grass, plant beds and around sidewalks.
Mulch Flower beds and Trees
Plant trimming and shrub pruning: Our experts keep bushes in shape, and cut back overgrowth of shrubbery and ground cover.
Tree maintenance: Year-round professional tree services on the property, including tree trimming services, removal, fertilization .
Trash removal: We sweep debris from your grounds during every visit.
Irrigation system maintenance: Starting up the sprinkler system in the spring ensures proper turf coverage, and we can also shut it down or winterize the system when appropriate. We also perform needed repairs during the season on a time-and-materials cost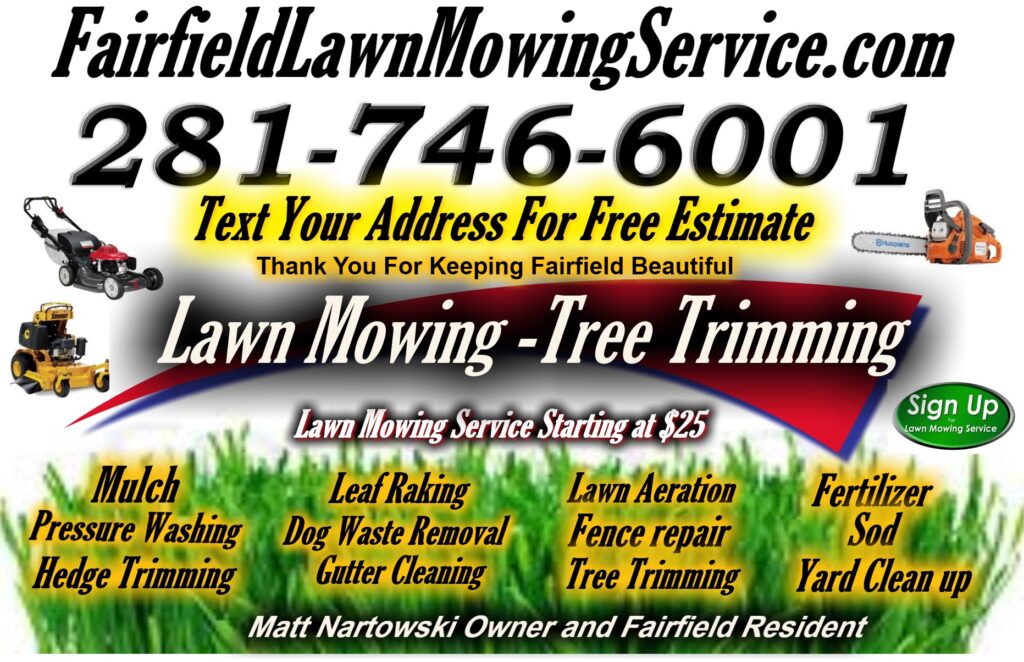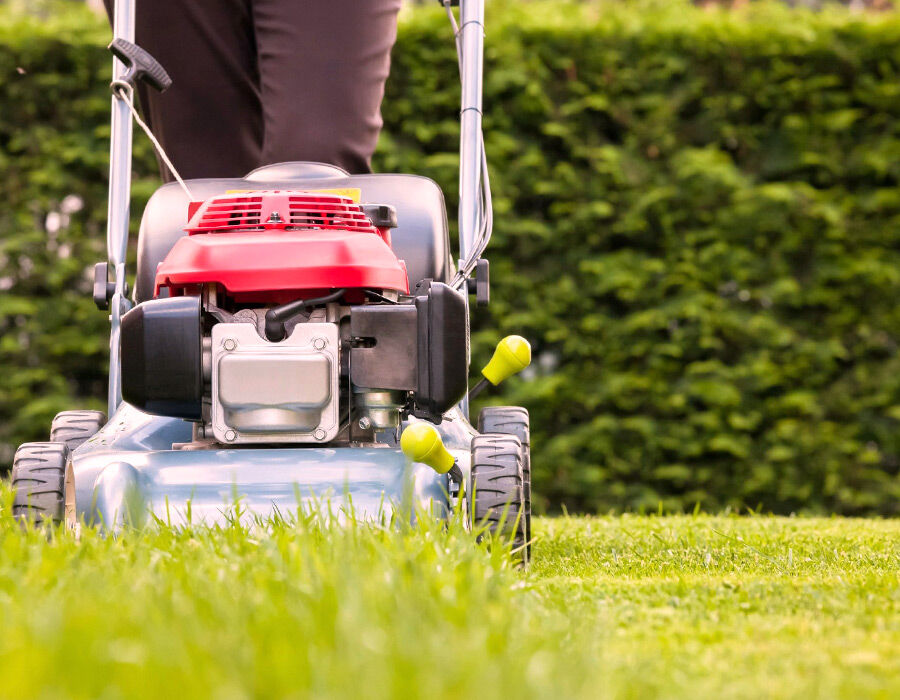 Let our landscape maintenance team keep your business property looking polished and professional year-round. For the best in commercial grounds maintenance, give us a call at (281) 746-6001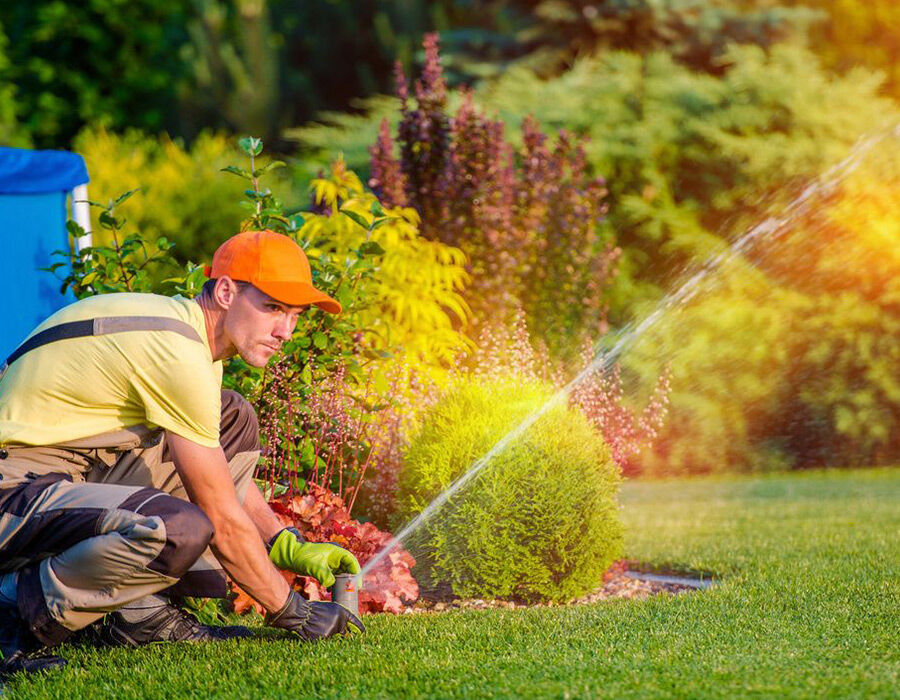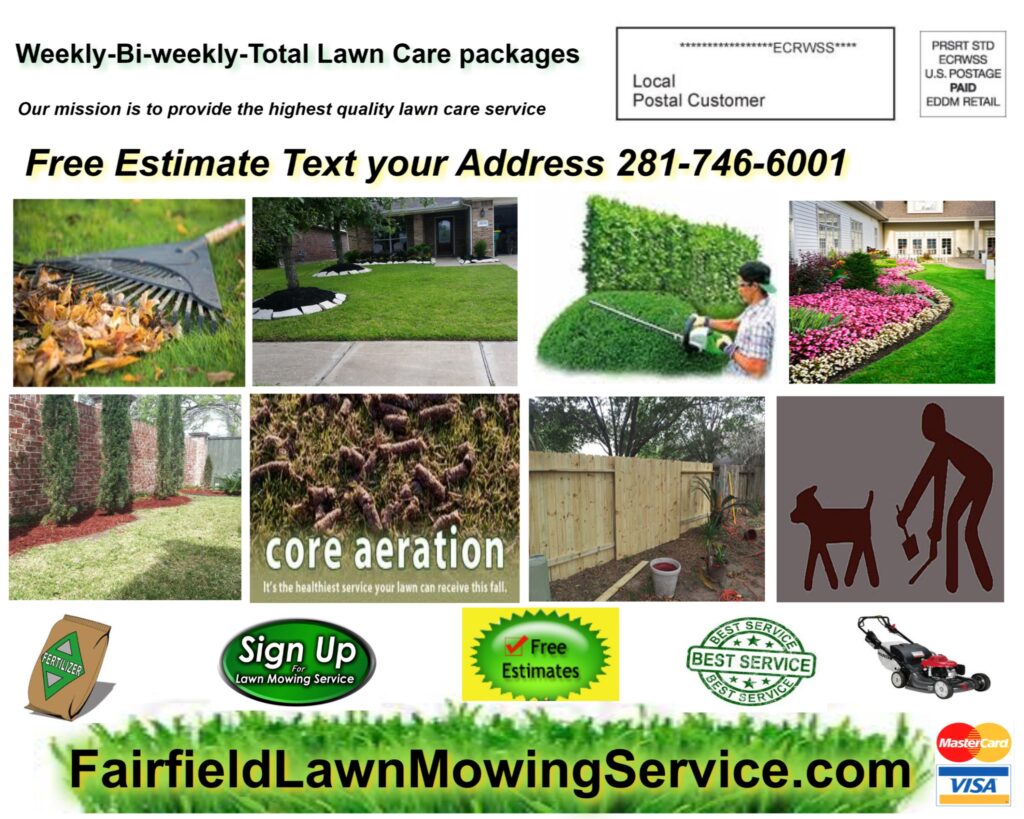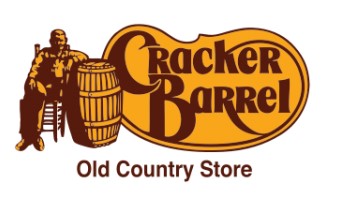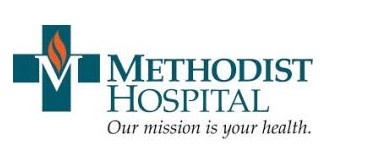 Call us today for Free Estimate 281-746-6001