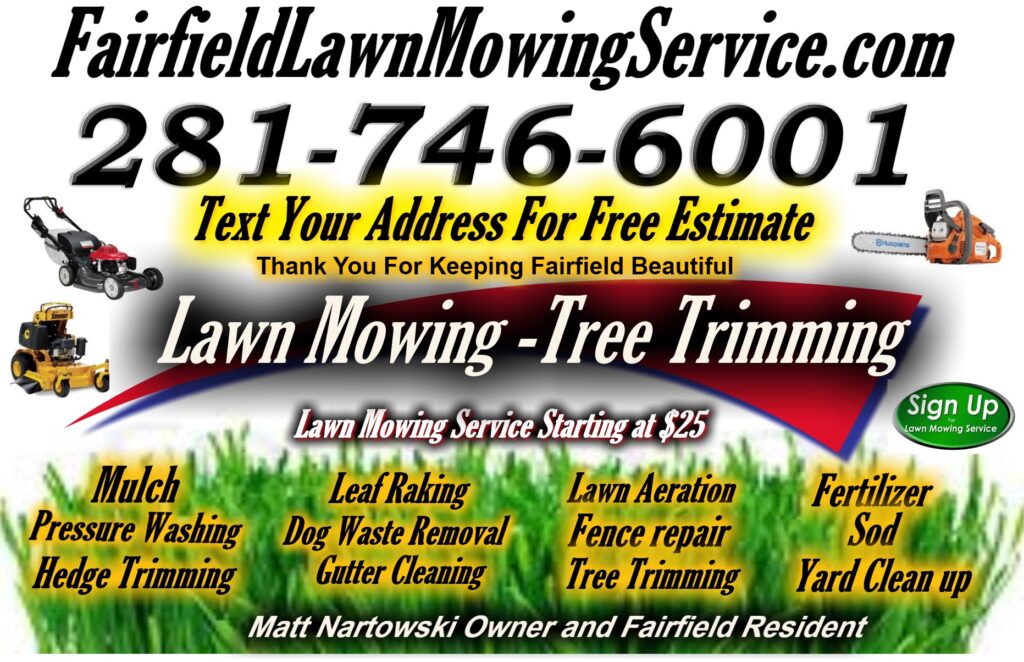 Get the yard you've always wanted.
Our experienced team of qualified landscapers set the standard each and every day in landscape architecture, maintenance and overall yard care. You can trust us with your green! Text your address for free estimate 281-746-6001
---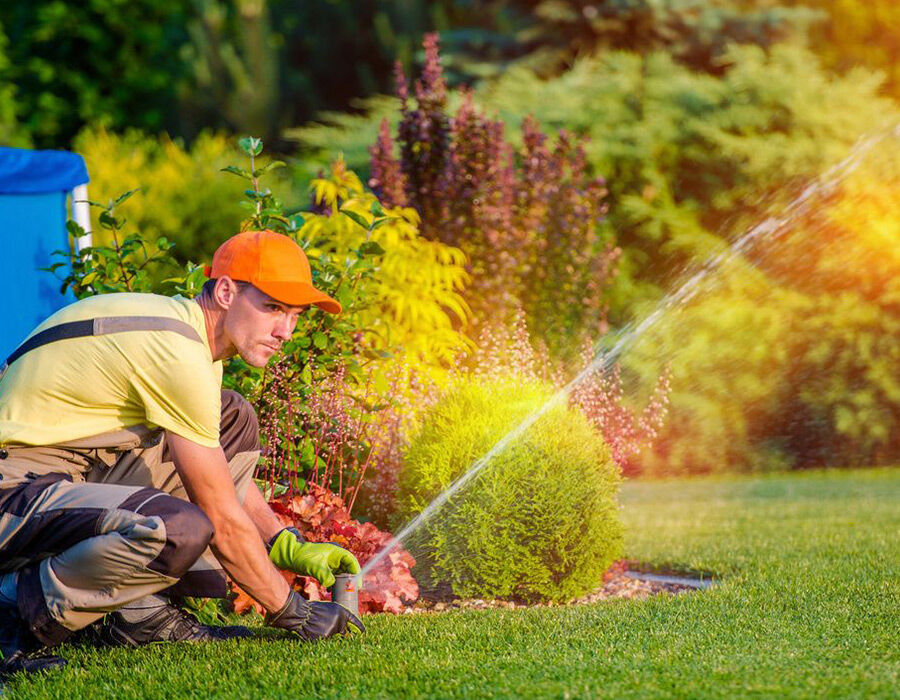 Creative Landscape Designers
We specialize in creating elegant outdoor living spaces. We create beautiful yard designs by combining seasonal color, perennials, landscaping, and maintenance.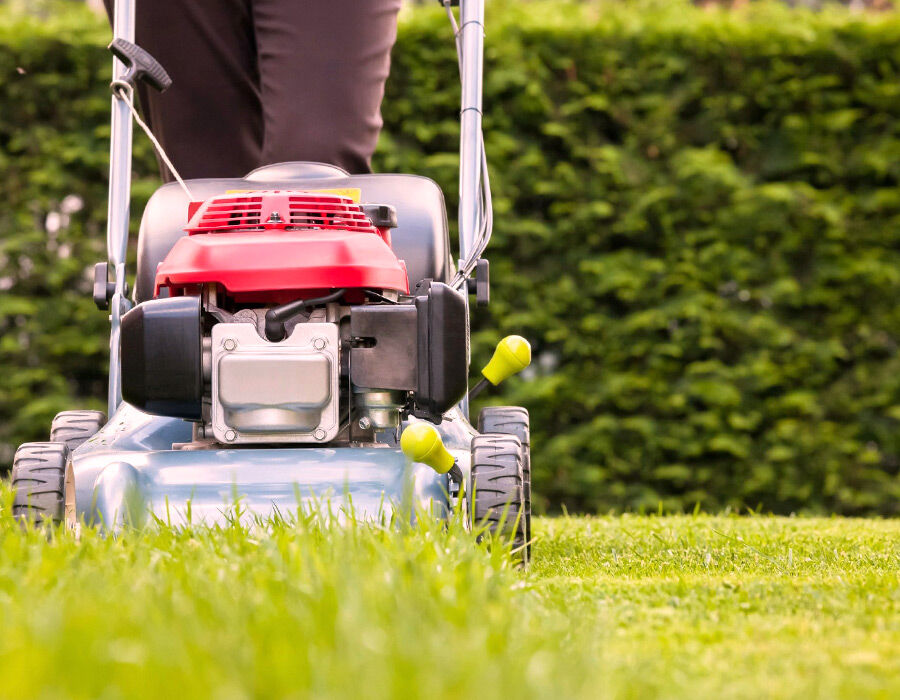 We Care About Details
Our company pays special attention to the details of every project to ensure the complete satisfaction of our clients. Our goal is to enhance the exterior of your home and raise the value of your property.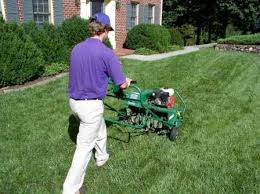 Lawn Aeration
Grass roots need air, water and nutrients to grow thick, deep and strong. When soil becomes compacted, even slightly, it inhibit the flow of the essentials that support thicker, healthier turf growth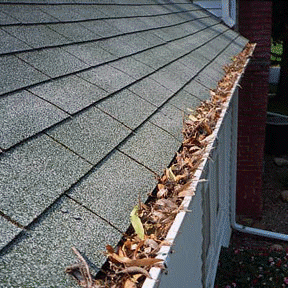 Gutter Cleaning
Although maintaining your home's exterior may not seem all that important, routine gutter cleaning is crucial for upkeeping your roof. Protect your roof and keep your home's structure from being compromised, schedule a gutter cleaning
Take back your time, we'll take care of your yard. You can trust our team to do the job right.